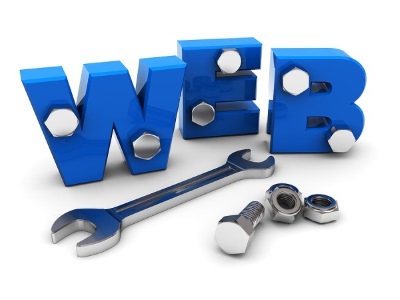 I feel like a spider – Do you know why???
All it started was like a little hobby, spending little time doing a few things on designing, but never thought of making it my career, but as I kept learning it, I found it very interesting and it became my passion to try something new and more challenging.
We know there are many jobs out there but why did I choose designing?
Designing is all about your creativity. It is how you put your thoughts or ideas to make your designs appealing to your client, as we know every client wants their website not only to function properly but, also to have an interactive user interface. So, it is the job of a web designer, not only to make the website look good, but also to give interactivity to the website.
Every organisation has many projects, which provide you with opportunities to learn new things and technologies. New projects in our organization too bring new challenges, which can be very interesting. It is the job of the web designer to convert these idea into success.
Every design starts with a sketch or a mock-up of the website which gives a view on how the website will look like. This is a creative process, where you put your ideas by keeping in mind what the client wants. As a web designer, it is our job to give the project a right and clear direction.
The next thing which can be very challenging is converting the mock-up into web design. We want the web design to look as good as they looked in the mock-up.
Web designing is a continuous process of learning. While working on projects, you can build your skill set. Projects in our organisation have given me opportunities to learn new things, to try out new stuff and keep myself updated with the latest technologies. To learn designing does not require a special certification. There are many resources over the internet which cover every aspect of web designing.
Did you try any such resources?
I am working as a web designer at OPSPL, Verna – Goa. I must say this company has provided me ample of opportunities to sharpen my existing skills as well as learn new stuff in my area of expertise.
– Hipolito Lucas