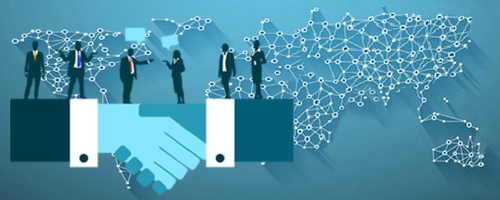 We are one of the forerunners in outsourced development work for clients across the globe. We have been doing it since 1998 – when few people even knew what the term meant – for clients in far-off countries like Brazil and the UK, with a 12-hour time difference (Brazil) to boot.
Having won accolades for the work we did for our partners around the world; we continue to provide all our clients and partners the same type of "comprehensive, trustworthy, honest and dependable" services to date.
We use the latest technologies around, but can also service and work with dated ones – we've been there and done that. All services offered by us to our local clients are offered to clients worldwide too.
We've been doing it for 24+ years now – and believe us, we know exactly how to and what and why and where.
All company professionals are full-time staff and work in teams on the Microsoft (DotNet and allied Technologies – including Xamarin) and PHP and allied technologies platforms. We also do full-stack Mobile Development for the Android and iOS Platforms.
Our rates are competitive and our staff not just young and enthusiastic, but also have team leads and team seniors that have years of experience providing clients with solutions like those you are seeking. Our quality is second to none and we pride ourselves in that.
We have more than 75 full-stack developers that work with the latest technologies and trends.
All our outsourced development services are delivered with full professional support to the end-client (you!) – including full documentation and source code.
Our certifications include:
Microsoft Silver Certified Partner using the entire range of Microsoft tools and technologies.
We have clients and partners across the globe. We believe in long term partnerships with our clients worldwide.
If you are interested in our outsourcing services, drop us a message: