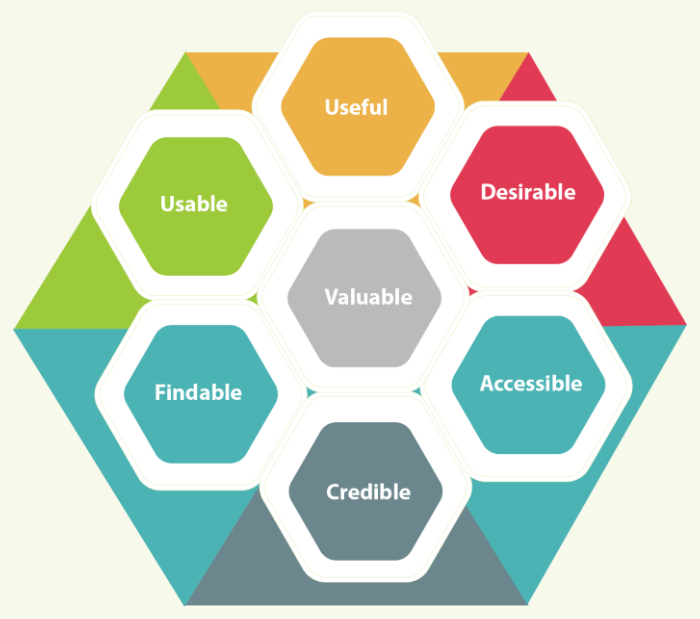 Time to make the switch from Web Design
In today's modern world almost everyone uses electronic gadgets. When we browse the internet, we see a lot of new things that will just amaze us, sometimes even to an extent where we sit and think, "Is this actually possible?"
How much of data that is found online can be processed by us? The answer would be 'Endless'. This is exactly the one main reason why the online universe is such an innovative environment. This explains why User Experience has always been so essential for creating an attractive online platform.
Customer satisfaction is our goal. The effectiveness of an online platform is dependent on User Experience. UX is as important as the looks of your web application. You can have the best online web application, but if customers don't find it easy to learn and utilize it, then your web application has not met the needs that it was intended to.
Importance of UX is even more for start-up enterprises. They have a lot of competition in today's IT world. They have to build their reputation with high-quality work. In fact, their chances of future success are dependent on the first impression created by the application that they develop.
Another major thing, just because something looks cool and really attractive does not mean you can copy it or use the same look in your application. Each website provides a User Experience which is unique to it.
Using the correct UX approaches makes it easier to boost the speed of your growing application. We have to grab users' attention quickly as within few seconds of using the application, the user decides whether to accept or reject it.
I would end this by stating what is written on a poster in our office here at OPSPL, 'It takes months to find a customer but seconds to lose one'.