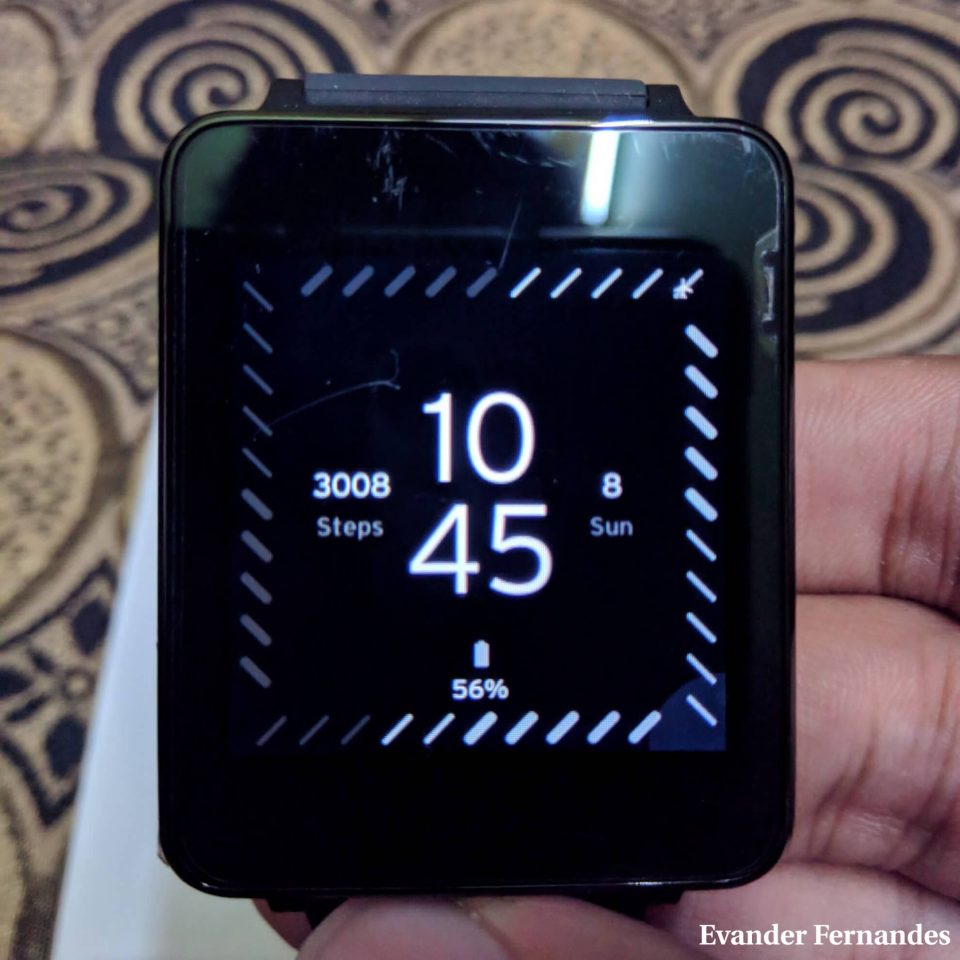 The Smart Watch Experience: Is it worth It?
"What sort of a tech-savvy person are you if you don't own a smart watch?", I used to question myself continuously. "The one that does not own a smart watch and loves regular watches", I answered.
Smart watches have been around for quite a while now and they're gaining in popularity every day. They promise to keep us off the couch and put us on the treadmill, chasing our fitness goals. They want to keep us updated with the latest events without glancing at our smart phones. They even want us to receive phone calls from irritating nice people.
This brings me to my question, why do I not own one? I kept telling myself that I don't need yet another electronic gadget other than my phone and that regular watches still retain their class. I finally gave in and decided to purchase one. I didn't want to burn a hole in my pocket, hence I found a very reasonable deal on an LG G Watch online.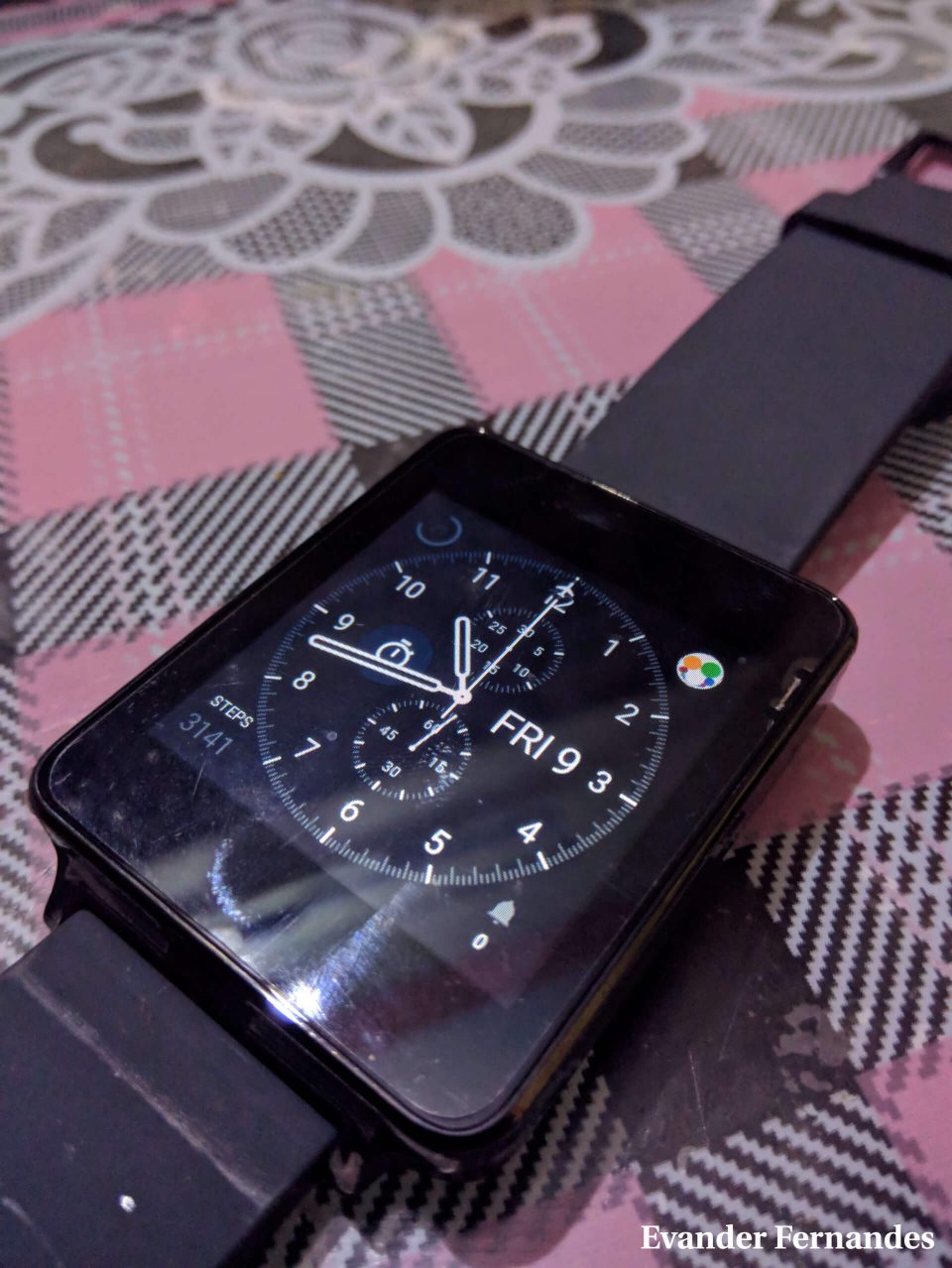 This is no cheap Chinese knockoff, it's a proper Android Wear (now known as WearOS … ask Google why!) smart watch. Comes with a Snapdragon 400 processor, 512MB of RAM and 4 GB storage.
On booting the device, I realized that this device was stuck in 2014, with Android Wear 1.5 and I definitely needed Android Wear 2.0. Hence I headed to a place well known for custom firmware called XDA-Developers.To my surprise, there it was: A fully functional Android Wear 2.0 firmware for the LG G Watch. The process is not for the weak hearted and impatient ones. I'll fast forward from here because it's way too detailed and you'll surely get bored of my blabbering.
TL;DR (Too Long; Didn't Read)
For those lazy ones who skipped past the text above and came straight to the bold text here, I'm listing my pros and cons:
Pros
Watch face customization is awesome. You can go digital one day and analog chronograph the next.
Alarms can be set easily on the watch and synced with your smartphone.
Fitness apps are available by the dozen to track your fitness.
App notification alerts are super intuitive. You can easily respond from your watch.
Listen to music and change/skip your tracks easily.
Cons:
Pathetic battery life, like seriously. It barely lasts a day if you use the smart watch like it should be used, that includes step counting, alarms, WhatsApp notifications/replies and changing music tracks on the go.
Couldn't see anything on the screen in direct sunlight. So much so that I had to check my smartphone to know the time.
Highly distracting while working. Seriously, if you've got several WhatsApp groups like I do and they keep discussing stuff, all those notifications get sent to the watch.
Itchy rubber belt had to be swapped with a leather one.
Wrist gestures don't always work, and make you look like a fool in front of your friends.
Has a learning curve to understand the watch's functionality.
Hardly met any fitness goals with the watch because it was dead by the time I reached the gym in the evening!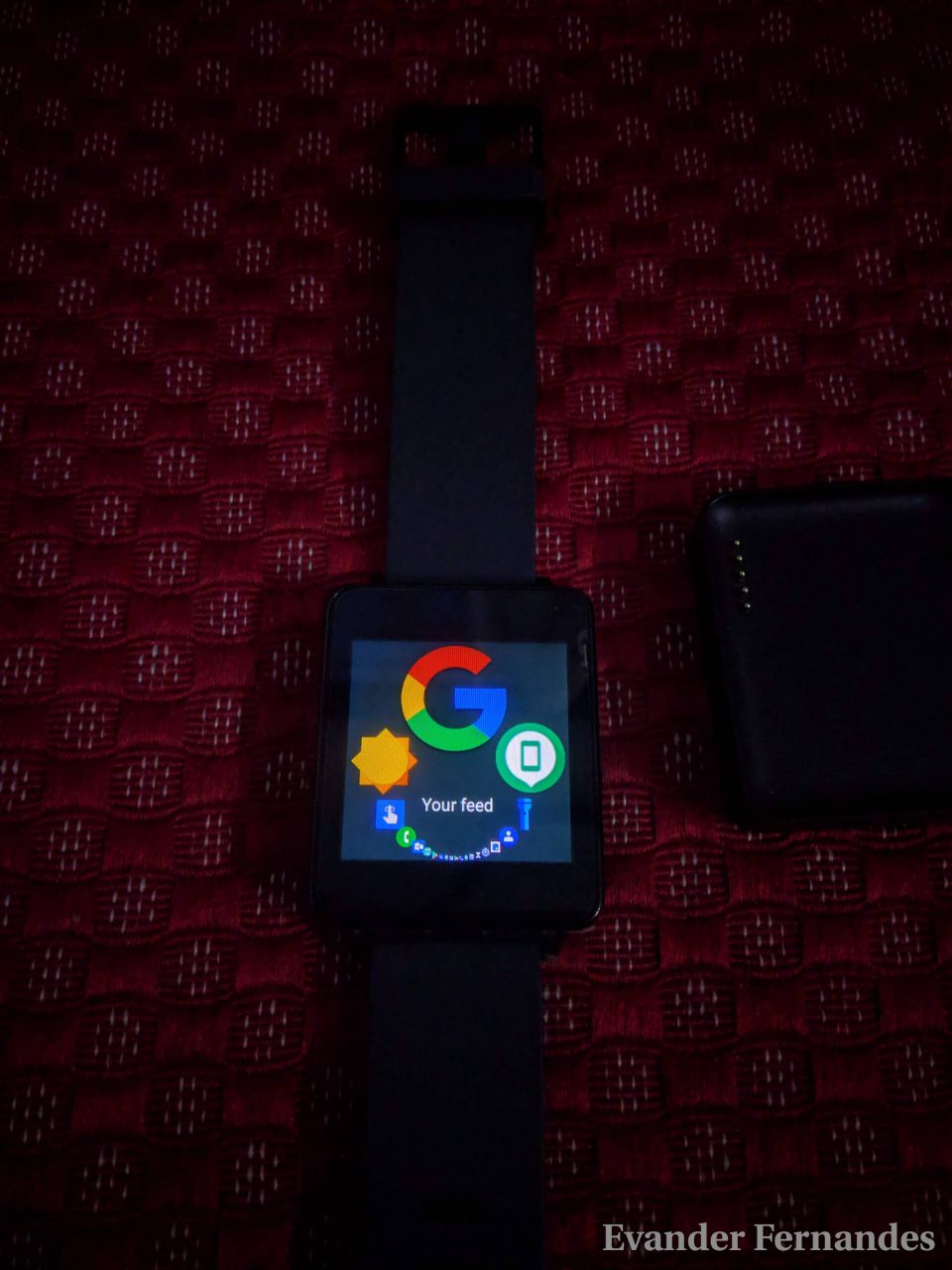 As you can see above, the cons outweigh the pros and suddenly it hit me: smart watches aren't there yet, they're not ready. They're like those touchscreen phones from the pre-iPhone kinda era.
To make sure my observations were relevant, I checked the newer smart watches with Android Wear and Apple Watch OS. They all have terrible battery life, their rubber belts are hit-or-miss and have terrible sunlight legibility. If you're looking out for a smart watch using the watch operating systems above, do give it a good thought before purchasing.
Bonus: I sold the LG G Watch after almost two months of owning it. I haven't given up on smart watches yet because I can still see a ray of hope from Xiaomi's Amazfit series.