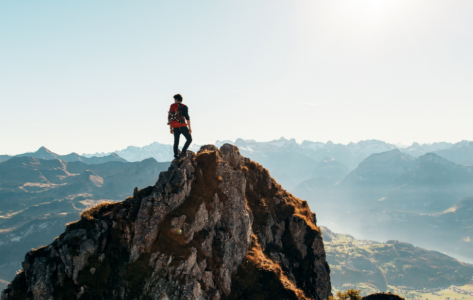 The Journey Through Probation
The e-mail said "Congratulations your selected",
"Not so surprising" that's how I reacted.
But won't forget that day because of that friend who prayed,
Wednesday, 8th June 2016, all the good news exploded like a grenade.
Walked in the office with my attested copies,
My mind reminded me that this was the opportunity to seize.
The pictures on the walls spoke of motivation,
Assuring me that I was heading the right direction.
Handed over to a guide who showed me directions.
Wherever possible she tried to eradicate my imperfections.
Playing the role of the good-bad cop as a guide,
I shall remain thankful to her for getting me in my stride.
Carrying a bundle of confidence I moved forward,
The daily tasks kept the seed of coder in me watered.
The real encouragement came from fellow workmates,
They lead by example as if it was one of their traits.
There was a hurdle to cross off my imperfection,
The highest prioritized task called INDENTATION.
Slammed to the ground and knocked out cold,
Indirectly made me stronger and someday the story will be told.
Never look at a person making mistakes as a sinner,
For even an expert was making mistakes when a beginner.
The best day I remember was the world heart day,
We had our hearts drawn out for a message to convey.
Smiles were all around and the office glowing white,
#BeatingOutLoud said my hashtag that had my copyright.
I have to pen down the following,
My mind holds close this saying:
Never be afraid to fail,
Never expect life to be a smooth sail.
For he who knows, knows it best,
That you'll remain stagnant if not put to the test!