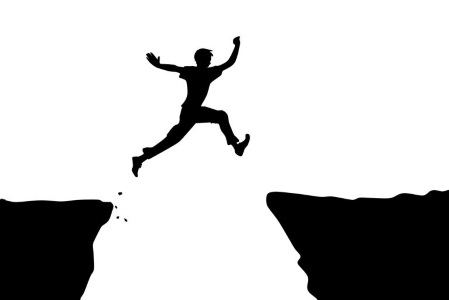 OPSPL!!! Medicine to my fears.
You might be thinking, OPSPL! Medicine!  That too for fear?
Yes, for me OPSPL has been a medicine to my fears.
I went to Bangalore to pursue my MCA. I thought that I will improve my communication skills and most importantly I wanted to get over my fear to face the audience. To an extent, yes I did improve my communication skills (a bit) but fear to face the audience….. No… I didn't improve on it.
My journey at Online Productivity Solutions Pvt. Ltd. started on 2nd February 2015. I joined OPSPL as a Quality Analyst (to be more specific, as a fresher).
When it comes to the job interview questions like "Describe yourself" or "What are your strength and weakness" everyone has an answer already planned. No one tells the truth. When it comes to me I always tell the strength not my weaknesses. I always say my weaknesses are my only strength. My weakness helps me to take an initiative to overcome it. OPSPL is a TOOL for me which helps me fight my fears.
I suffer from Xenophobia (Not a disease, it is the fear of strangers). So much so that I  never dare receiving a call from unknown numbers;   instead I will leave it to my sister to handle.
After joining OPSPL, I realised I have improved a lot. Being a project coordinator, I had to coordinate with the client (stranger in first case) – and also different types of clients (interesting and imaginative ones too).  Also, have to coordinate with the team members. It is really interesting to meet different people/clients/Colleague (of different cultures). Not only that,  we learn more being in the OPSPL family. More technologies … A bit of confidence is built within me.
I was given a project where I had to coordinate with client and the development team. It was almost 90% completed, but since it was interesting, I decided to take it up.
Next – Where do I start? Researching about the project or the company?  As the saying always goes "where there's a will there's a way" I started using all the tools for testing to know the project better. On the way, I got to know about the company too.
One last most important part of OPSPL is the presentation held every day for half an hour. This is what helped me overcome my fear to face the audience. To accept all the questions asked during the presentation.
OPSPL not only helped me to overcome my weaknesses but also gave me a lot more. I have learnt a lot when it comes to working. I have also got new sweet, funny, caring friends.
Thank you OPSPL …
—Revie Lobo (former employee)