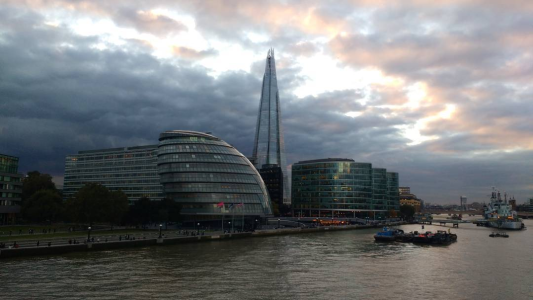 My trip to UK
My trip to UK was a rather spontaneous one than a well planned one. It was the second time I was traveling alone to an unknown destination. Traveling with friends and family is amazing but traveling alone has a whole different side to it. Being out of my comfort zone helped me build up my self confidence and be independent.
Being the adventurous introvert that I am, I decided to go out just a few hours after I reached home. There are many chapels and churches to visit in UK, some of these date back to the 17th century. Each one has a unique architectural design. St Paul's Cathedral is one of the most popular among them..
There are many ways you can travel in London. You can walk, cycle around, take a bus ride, hail a cab, take the underground rail. I found it easier to just walk around as all the tourist attractions were close by.
Among all the places, Piccadilly Circus is the busiest place to be. The iconic Coca cola Sign near the circle has been there for over 60 years. Some places to visit here are Legoland, M&M's World, Ripley's Believe It or Not!, Chinatown, The Nickelodeon Store.
A 10 minute walk away is The Trafalgar Square. The number of street artists in this area is quite impressive. From music to painting, cosplay to magic, there is something for everyone.