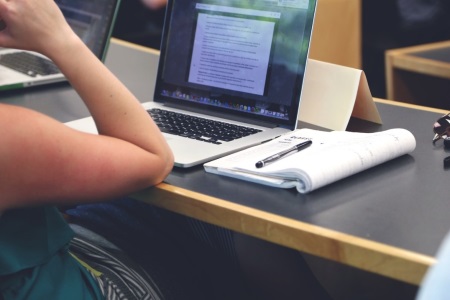 Learning a New CMS (Orchard)
I am working as a Senior .Net Software Engineer. When people ask me what I do, I say I develop Websites, they are impressed, yet, not entirely understand what it means.
Never mind, let me talk about my work life, being in the field of IT means it is very important to keep myself up-to-date of technical happenings, if you don't keep on improving your skills, and constantly dive into new techniques and technologies, you will eventually fail.
Software tools and languages are constantly evolving, so there is always a new or better way to do something new while developing softwares. Therefore, to learn new things at work, you should either join new projects from start or apply new techniques and technologies in existing projects.
We recently got a new project, which had 3 Modules: CMS, Website showing Catalog and Android App. I got an opportunity to work on CMS Website, which required us to use .net CMS plugins available online.
This was the first time I was asked to use a .Net CMS, so I started with the research on which are the best CMS available.
I selected three – Umbraco, Orchard and mojoPortal. I was not sure which one to use.
As our company is a Microsoft Certified Partner, we could take suggestions from their consultants. We consulted, Saba Haleem – Microsoft Partner Technical Consultant, to give her suggestion on which CMS to use. And she suggested us to use "Orchard" CMS and gave us sessions on how to use Orchard. Orchard is a free, open source, Content Management System built on the ASP.NET MVC platform.
It is used to create shared components for building ASP.NET applications to meet the needs of end-users and developers.
Using Orchard Modules we can develop websites very easily. We can use modules like blogs, events, calendars, widgets, themes, etc. to enhance websites.
It was a great experience learning Orchard.
I am glad to work at OPSPL, it is more of learning and working than just working. Every new task teaches you something. I have been working here since my post-graduation and I can proudly say, 'I love working here each day'.