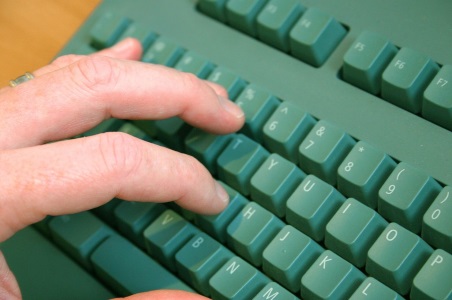 Intern stories at OPSPL
This write-up was published on OPSPL blogspot on June 20, 2013. Read this to know the confessions of an Intern at an IT firm and perhaps relate to it! 
I can say that I am moody at times especially when it comes to repetitive tasks. Most people see me glued to the laptop at my work station with some 50 different tabs opened up at one go. Today was one of those days with endless directory submissions, same old blog posts, same old articles and same old comments.It does get monotonously frustrating. But then something changed…
I got a mail. Don't get me wrong I usually get a lot of newsletters, and subscription mails. But this was different. It was a comment on a thread I had started for a client. I had started a thread on a forum about some helpful tips offered by our clients business. The comment was a simple thank you note, my post helped someone in some part of the world and the person thanked me. I know its not a lot, but it just made me realize that every business, every service offered helps someone out there, and I help them connect.
It reminds me of a story one of the US presidents walking into NASA and asking a cleaning operative what his job entailed.  The man answered that he helped put a man on the moon. I may be an Intern right now but I know I play an important part. I connect people. Well one thing for sure is that it did change my mood to a more upbeat note.
For my readers out there if you do have an office story, feel free to share them here.