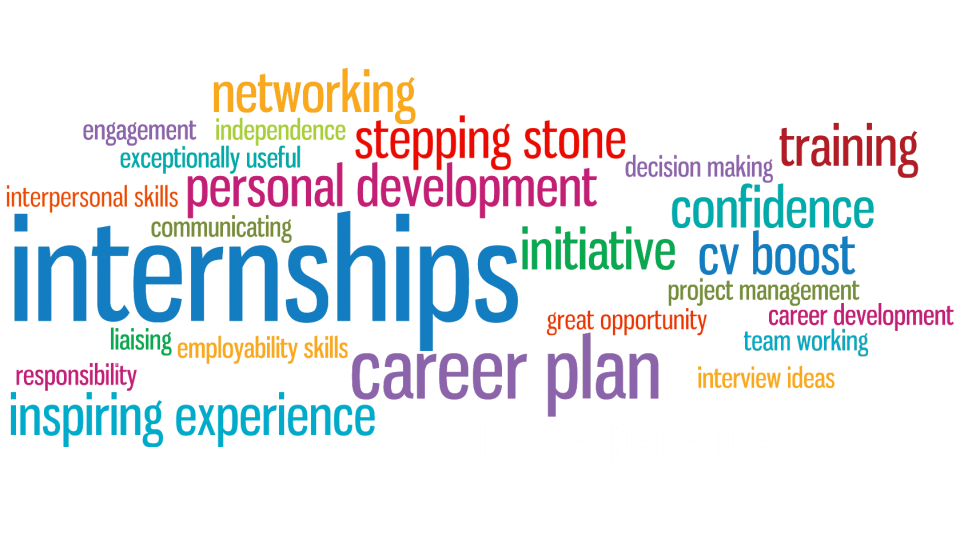 First Official Date
Your beliefs influence what you are seeing at this moment. Has the title attracted you?  That's what happens to all of us. We just happen to believe in what we see and what people say. When you are in the final year of your college, everyone says "enjoy it to the best you can as you won't get these days back". That's when I question myself, why does it has to be like that? I have been studying for the last 21 years of my life, what is the use of all these efforts if work is no fun? I guess many people will agree with my point. And what I meant by "first official date" is what comes next.
A Job Interview is like a First Official Date. Good Impression always counts, awkwardness can occur and outcomes are unpredictable. And when you get the job, you establish a relationship with the company. Internship is the beginning of many things to come including new colleagues, new bosses, new relationships and countless new experiences. This job at OPSPL was my first. It is undeniable that the first job is not only the beginning of people's careers, but also a foundation of the rest of their lives.
During Internship, you are bound to experience some high and lows. There will be times when you question everything you have learned so far and then there will be times when you feel on top of the world. Whenever you are in your Internship period, it is important to stay inspired. Whether it is your goal to learn something new or share your ideas with your colleagues. The best part of your first job will be your ignorance of the fact that your simple ideas have the power to change the company's future.
"It always seems impossible until it is done" – Nelson Mandela