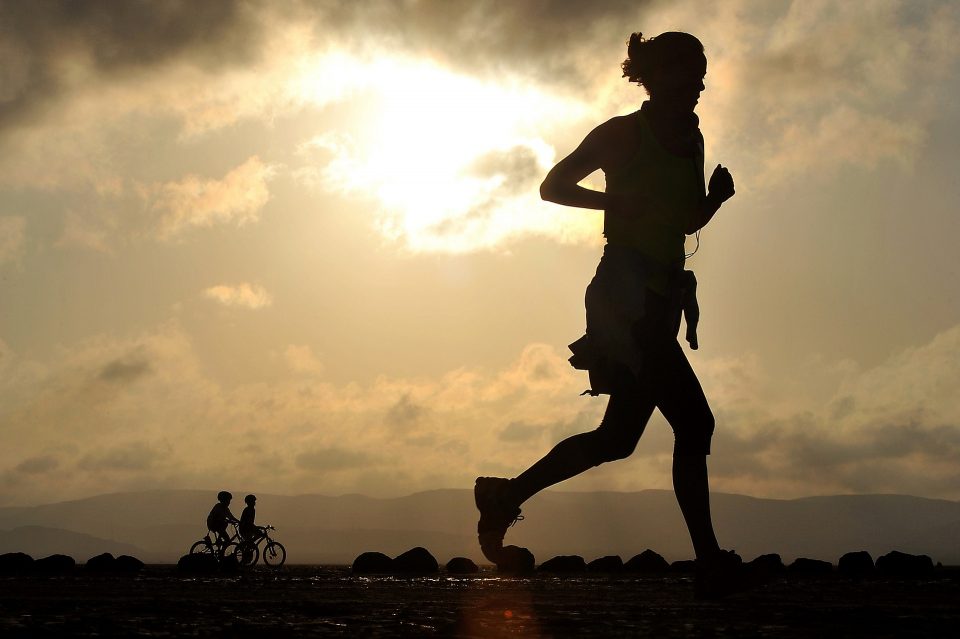 Fat to Fit – My Journey to Weight Loss
You want to lose weight? Try yoga, you don't have to go to the gym. Oh, you should not do too much diet, you will become weak. This was some of the advice I got from people when they heard I had joined a gym to lose weight. But I did not listen to anybody. I started going to the gym from May 2017. I started with a 9 week challenge. That is, 9 kg weight loss in 9 weeks. I had a workout schedule and a strict diet planned which I were to follow for 9 weeks.
I had to be at the gym everyday by 6:00 in the morning and my workout would go on till 7:30. The intensity of workout increased gradually over the first week. The tricky part was surprisingly not the workout, but the diet which I had to follow. Being a south Indian, I would eat rice every day. But my diet said no rice at all. No chocolates, no cakes and no rice! I followed the diet and did the exercise and the effects were visible. At the end of 9 weeks I lost 7 kgs. But that was not the end for me, I was excited and motivated, I renewed my membership and continued going to the gym.
I lost at least 1 kg weight every week thereafter. But after a couple of weeks I hit a block, there was no change in me for almost 3 weeks. It was pretty disappointing. According to my trainer it was because my body was used to the workouts I did all this while. However it was a minor block, I changed the workout schedule with suggestions from my trainer and I was back on track. At the end of it, I lost 16 kgs in one year. Felt really proud of myself.
It's more than a year now since I started my weight loss challenge, I still continue my workout at the gym. It has reached a point where I feel bad if I skip a day at the gym. It's not just about weight loss anymore, It is about fitness.