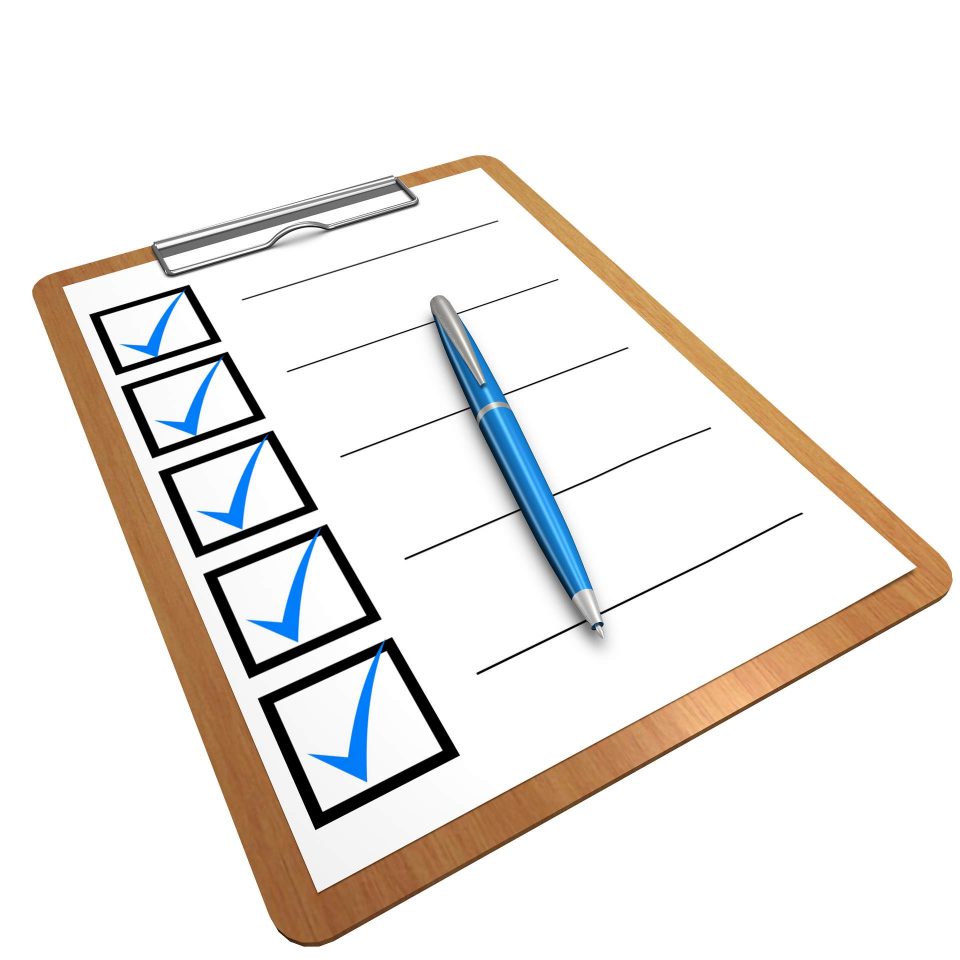 Check and Re-check
Did I put off the lights? I better go check it out. Did I lock the front door? I think I did, but still, let me be sure about it. Have I put off the geyser? I better go and see if it is off before I leave.
In our day-to-day life, we all feel the need to recheck and assure ourselves that we do not neglect anything that might be dangerous. When we are worried about something else or in a hurry or under pressure, it's common to make mistakes. That's natural!!! During these situations, it is necessary that we double-check our work.
It is said that rechecking leaves your memory in doubt but avoiding it also does the same.
When we are dealing with clients, we have to use this technique of rechecking. Whether you write an email to the client or prepare a user manual or write test cases, etc., everything needs to be rechecked from the start of the project till the end.
We can always use various online tools that are available for checking our content for grammar and spellings. Here's when Google comes to our rescue!!! When it comes to testing (in the IT field), it's not a one time job. Once a module is tested, testing is not complete for that module. In fact, testing should be carried out when the other module is integrated, to ensure that there are no major issues in the future. Here too, re-testing is necessary.
There are certain clients who are "Perfecto", they need perfection in whatever they do. To tackle these type of clients, we have to recheck the quality of work that we produce for them. This is how we will build a good relationship with the client. Michael LeBoeuf (American business author) says, "A satisfied customer is the best business strategy of all.".
In order to be perfect, let's try the technique of RE-CHECK…