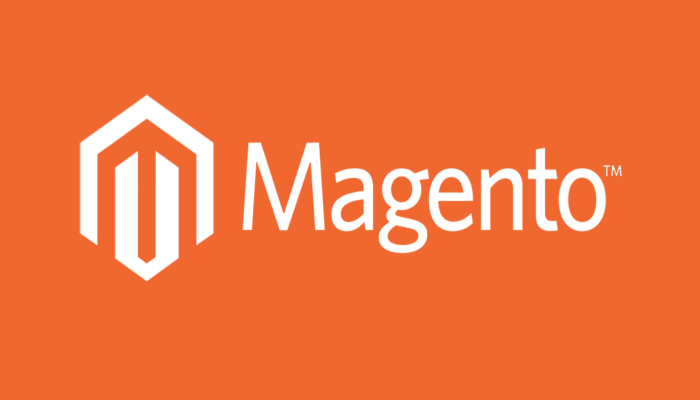 Beginners Guide to Magento
With the increasing demand for Online purchases, many business firms are moving towards having online stores where they can offer the customers a range of products and services. This is also benefiting the retailers and merchants. Magento is one such powerful platform built exclusively for e-commerce.
Magento has many features, to name a few, product and catalogue browsing, order management, checkout, payment and shipping, customer accounts and services, analytics and reports, marketing, promotions and conversion tools etc.
If you are completely new to Magento, here are few points which can be useful while developing a new site or maintaining an existing site in Magento.
First, choose the Magento edition you would like to work with. Magento comes in two editions i.e., The Enterprise edition which is paid and the Community edition, which is free to download. Both editions have their own features so choose the one which will best fit your requirements.
Once you choose the desired edition, you can download the required version from the official site https://magento.com/. Keep in mind also the different system requirements for the versions (eg. PHP version, database version etc.). You can always download the latest version because it has all the latest features but ensure it is a stable one.
The system requirements for Magento sites are quite high and sometimes sites running on servers with lower server resources may give issues. In this case, you can either work on increasing the server's resources if it is feasible or work with smaller amounts of data during the development phase.
Once you have successfully downloaded the required Magento version, Magento provides a full-fledged back-end which allows the user to manage the different features and data available on the front-end. Magento back-end allows you to set up the theme for your store. You can either choose from the available themes and customise them according to your requirements or build your own.
Like WordPress, Magento even offers a range of extensions (plugins) which are basically external modules. You can install these to add some extra functionality to your store.
Next step is to setup the database for the site. Setting up the database involves adding the store name, products, and their categories (if any), shipping and payment methods, email addresses for any type of notifications that will be received by the customers or store owner etc.
The most important step is adding the products to your store. Magento allows you to choose from a variety of product types like simple products, configurable products, sample products, grouped products etc.
Once we add all the product data, we can add the pricing for the products. Magento has customer groups which offer different pricing for customers based on their grouping. A customer group can have one or more customers and we can decide these groups as and when the customers are added.
Once the site is ready, we can work on improving the site speed. Site speed can be improved with various methods like indexing, caching etc. These features can also be disabled in the development environment.
Lastly, make sure you do timely version updates as new features related to security and other areas are being continuously added on.
To conclude, we can say that Magento is very flexible and it scales up with your business needs. The Magento community is big and it is growing fast. These features make Magento one of the best e-commerce platforms for developing your own Online Store. It is worth a try!!