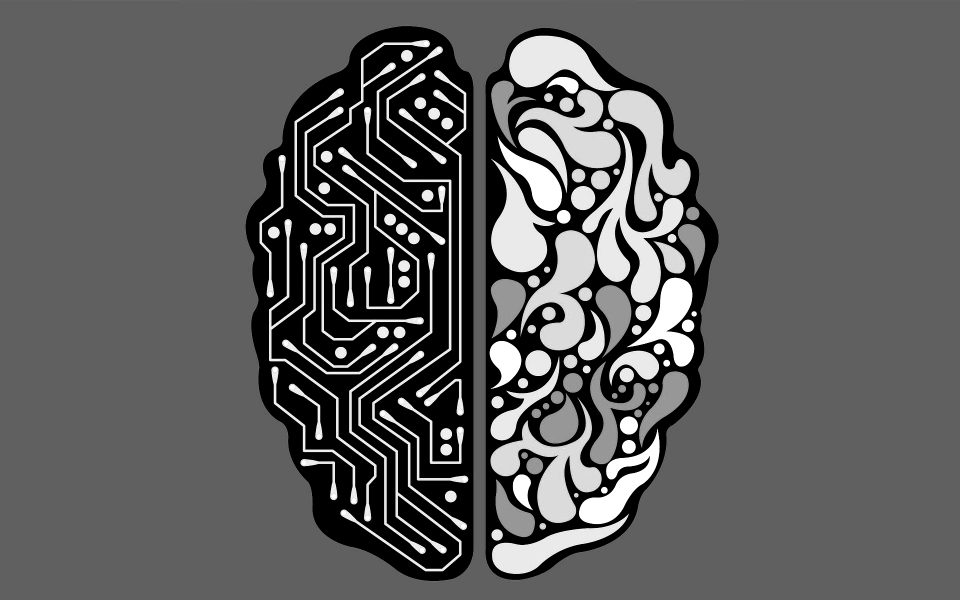 Artificial intelligence in a phone – A marketing gimmick?
Let's face it, it's almost 2018, and the era of smartphones has evolved beyond imagination,
We have heard rumors about Artificial Intelligence and Machine Learning entering the mobile market ever since Jan 2017. They are no longer rumors, we finally have a mobile phone which has an AI chip inside its SOC (system on chip). It's not manufactured by Samsung or Apple, Xiaomi or Oneplus.
It's Huawei with their new flagship smartphone named Mate 10 and Mate 10 Pro. It is based on a new Hisilicon Kirin 970 chipset. The special thing about this chipset is that it includes a Neural-Network Processing Unit (NPU) inside it.
Now you would wonder why we need a neural processor in a mobile phone.
The special thing about this unit is that it allows the device itself to recognize certain patterns in the camera and apply specific adjustments to the post-processing algorithms to process pictures taken without any use of internet connection for pattern recognition. They say it results in better image outputs.
The other positives of the NPU were the fact that it could translate text without an internet connection.
There was a test conducted which showed that it could translate a long paragraph from Chinese to English in under 20 seconds, that's about 20 times faster than an average phone that would use its GPU (graphics processing unit) to perform the same operations in a simulated environment. This is the only positive and useful feature of the NPU that I have read to date.
This jump is pretty significant in terms of the way the neural processor is used and could be improved in future. Considering the price point of around Rs. 60,000, is it really worth it?
Or is the APU just a marketing gimmick used to skyrocket the sales figures?
I clearly find this is a marketing gimmick as in this particular case, they highlighted the camera implementation of the NPU and no matter how good the processing is, we will eventually slap on our own filters over the processed picture and the main point of the post-processing is rendered useless.
It would have been a lot more convincing if the NPU was applied for the battery optimizations on app behavior. This would force close the app which is misbehaving with post-processing algorithms to increase battery life. This is seen as the number one flaw in the current generation of the smartphones.
Now the whole blog is the conclusion of what I have read and understood, I could be wrong at any given point, I might have missed out on certain features and there are chances they put out other features in incremental updates, but until then, I stand by my words on the way the NPU is utilized in the Mate 10.