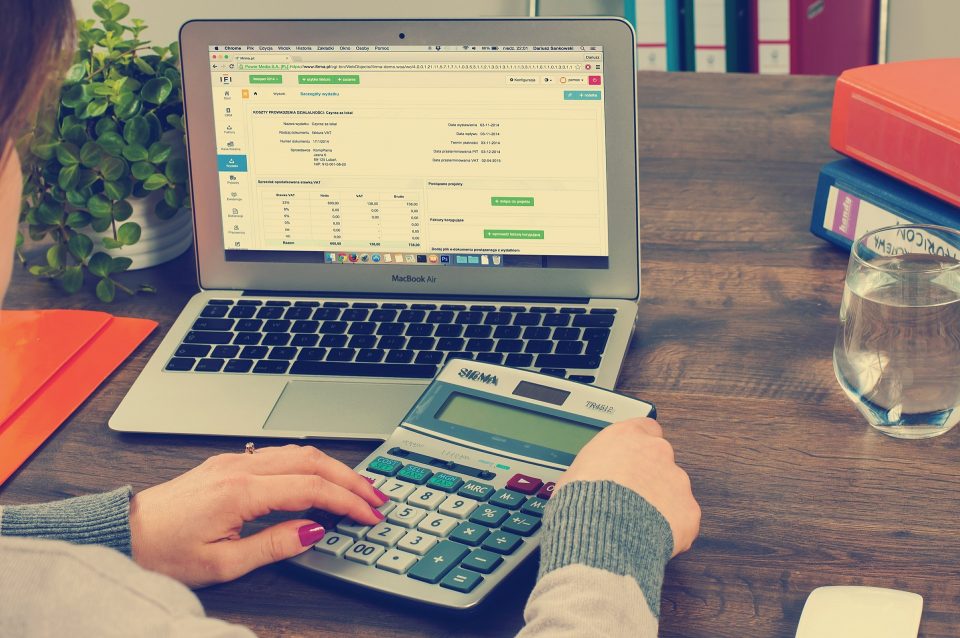 Accounting: Then & Now
"Accounting is a process of recording, summarizing, analyzing and recording of financial transactions of an enterprise." Accounting is one of the most important functions of any business enterprise. It is often referred to as the "Language of Business".
No matter what is the nature or size of your business, keeping your accounts in proper shape is essential. Inaccurate or disorganized business records can land you and your business in many problems. That is why it is necessary to keep the business accounts updated at all times.
In recent years, technology has become a vital component in the accounting and bookkeeping industry. In the past, accounting and bookkeeping were done manually by maintaining records of data and transactions on books.
It not only meant excessive use of paper and other stationery but also the possibility of more human errors. The other disadvantages being it was time consuming and there was very less security of data confidentiality and also safety from natural calamities as well as theft. Since there was no data backup, one couldn't get it back once lost.
Gradually as internet and technology took over, there were software packages developed for recording accounting data. It became easier to handle accounts as they eliminated or reduced the use of calculators, pens and papers. It lowered the risk of data security and backup was also possible. There is now less scope of errors as it's easier to find and correct mistakes quickly. It not only does your job faster but also helps you keep all required information for business and management ready at hand.
One of the many accounting software's which can actually help you make your life and business simpler is Quickbooks.
Quickbooks has many advantages. It is easy to understand even for people who lack an accounting or financial background. There are many online tutorials. Their online support executives can always help you out if you get caught up in any issue.
You can generate invoices and send it to your clients right away, export or import data and create numerous reports with just a click. You can also integrate it with your bank accounts and keep track of your banking activity. It is also very economical compared to the other software packages available in the market.
Quickbooks is a cloud-based accounting software so you can view and manage your accounts on the go as and when required provided you have a good internet connection. As the name suggests (Quickbooks) its just like quickly running through your books of accounts!