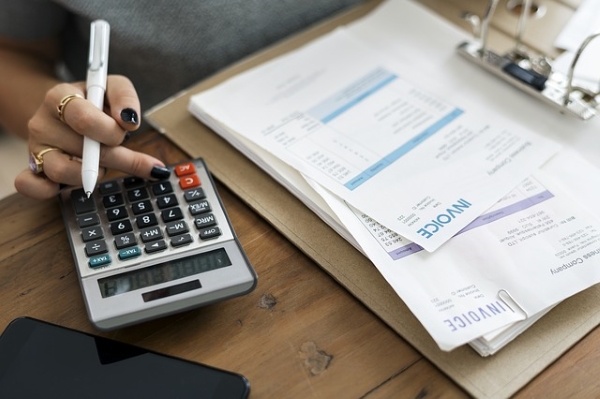 A day in the life of an accountant
For anyone who does not know what we accountants do in a day, here is a glimpse of our regular day at work. My day starts with waking up by 7 am and rushing through things to reach office by 9 or 9.30 am. After I check-in at the office and greet the regular hi, hello, good morning to my colleagues, I settle down at my workstation. My colleagues and myself in the Accounts department share and exchange our duties and responsibilities. We start our day by keeping a track of petty cash at the beginning of the day. For those who don't know what petty cash means, it's the small amount of cash that we keep with us for the minor day-to-day expenses. Every small expense made has to be carefully noted in the diary. If forgotten, even a rupee difference at the end of the day can drive us mad.
We check our work diary for the work planned for the day and accordingly act upon the same. Normally we have to check the different vouchers that need to be entered in the accounting software related to large payments, petty cash, journal entries, etc., so that our accounts are up to date. Sales invoices sent to clients have to be updated. We also check the bank statements and enter the inward remittances from foreign and local clients and any other transactions that need to be updated in the software. We then reconcile the entries in the accounting software with the bank statements. All documents/vouchers are then physically filed away.
We keep a track of the different expenses and accordingly plan to make payments to our suppliers/service providers, staff salaries, TDS, GST and other tax or statutory payments as per the availability of funds and priority.
We have to keep a track of the avoidable expenses and try to find a way to reduce them. Mailing and constantly reminding clients about their outstanding or thanking them for the payments made by them is also a part of our work. We also have to make sure that we have received all the necessary bills from our suppliers or remind them to give the same and inform the concerned people about the payments made.
Various returns that need to be filed like GST and TDS are also planned and worked upon on the basis of their due dates. Statutory forms/reports which have to be submitted to government authorities on monthly, quarterly or yearly basis are also worked upon in the background. We co-ordinate with our company directors for any help/clarification/work. We regularly deal with people from government departments, banks, company CA and CS to get our work done or queries to be solved. We make sure we keep ourselves updated with any changes related to taxation/due dates, etc.
Obviously, I do take my lunch and tea breaks in between work and have short conversations with my co-workers to relive stress and lighten my mood. By 6.15 pm we start wrapping up work and count the petty cash with us at the end of that day again, to make sure that it tallies with the expenses noted. By 6.40 pm, we are happy to leave for home, except on those days when there is a lot of work load due to different reasons. One may be finalization of accounts which is very important for any business organization. After all a tallied balance sheet is one of the best feelings ever!