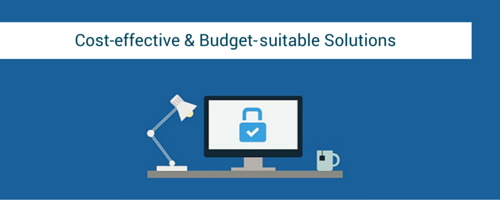 Acquiring and managing software licenses can be complex and daunting. That's where our expertise can help. Not only is there a need to clearly understand how each product is licensed, but also a thorough understanding of the latest licensing schemes available.
It is very easy to unnecessarily over spend on software license purchases, and only through proper advice significant savings can be made, firstly by understanding the total requirement and then applying the most cost effective license strategy.
Our technical know-how at your disposal to get the maximum out of your software budget and hence, achieve a robust and reliable IT infrastructure. From specification of software to support, through its entire life-cycle, to protecting intellectual property and properly monetizing your investments, we provide comprehensive and flexible software license management solution, across the spectrum of Operating Systems….
OUR PROCESS


Find the most suitable software to meet the needs and objectives of our client's business


Identify the most feasible and flexible ways to license the software


Cost-effectively purchase software yet give our client a robust IT infrastructure


Activate license for the software



Offer maintenance support

We provide software licensing services which are:
| | | | | |
| --- | --- | --- | --- | --- |
| | | | | |
| | | | | |
| Timely | High-Performance | Secured | Reliable | Cost-effective |
If you are interested in our software licensing services, drop us a message: